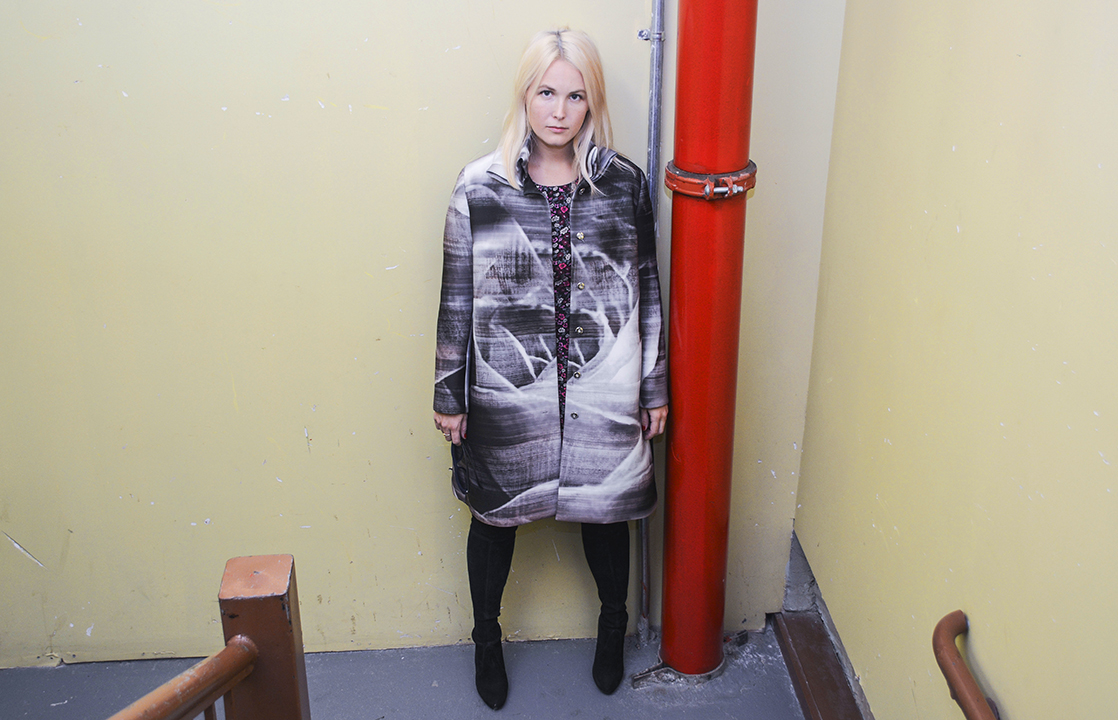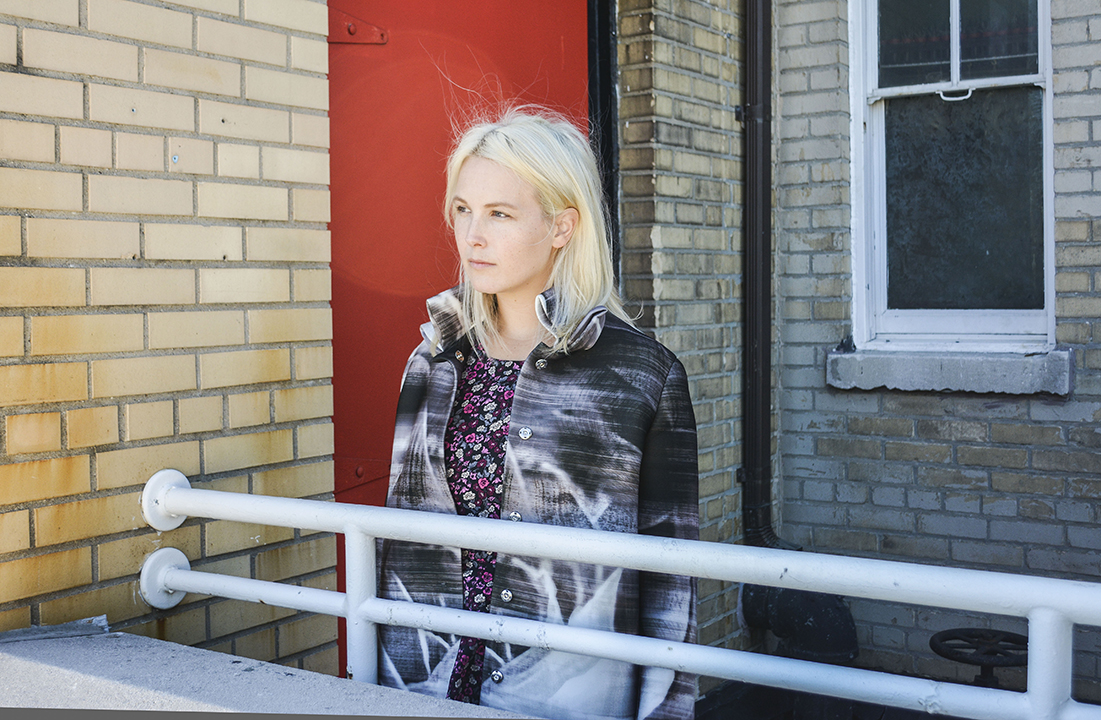 Photos by James Nova
I stumbled upon Sophie's work when I was flipping through Teen Vogue last year. YES, you can be 30 and still read a publication catering to 17 year olds -- how else to keep up with the youth of today? Having just launched the Cult, centered around brilliant creators like Sophie, I had to get to know the photographer behind these playful images. Doing some research, I discovered that the whole Elgort family is filled with creative talent --- from photography to acting and music -- and this diverse exposure is evident in Sophie's lively, personal photographs. As warm and friendly as she is talented, I was very excited to stop by this on-the-rise photographer's apartment last week and get to know a little more about the girl behind the camera. Read the full scoop on Sophie's NYC life in her Cult Chat below>>
WHY NEW YORK CITY?
Born & raised. My whole family is here so I'm not going anywhere.
THE CITY NEVER SLEEPS...WHAT TIME DID YOU GET TO BED LAST NIGHT?
Probably midnight? I cooked dinner (!!! this never happens so I'm quite please with myself) and then my husband and I caught up on the new season of Homeland while finishing off a bottle of red wine.
PLAY HOST FOR US... WHERE WOULD YOU TAKE US FOR
COFFEE - La Colombe
DINNER - My place -- that's not the name of a restaurant, I actually mean my apartment. I'll serve loads of wine and can't guarantee what the food will be like, but I promise good music and a good time and if it's nice out we might even go up to the roof.
COCKTAILS - Dive bars with my girls, we have the best times.
PARTYING - I can't believe I'm gonna say this, but it's gotta be Pacha right now when Ansolo is playing. If you had asked me before my brother (Ansolo) started producing EDM my answer would have been different, but I gotta say it's so upbeat and fun to just jump around and dance and so unpretentious, nobody is too cool to have a good time and it's really refreshing.
WHO ARE YOU LISTENING TO RIGHT NOW?
Music from the TV show Empire on Spotify (hey at least I'm honest).
Some of Sophie's work for Kendall & Kylie Jenner, Clinique, and Teen Vogue
FAVORITE PROJECT SO FAR?
I don't play favorites.
ANY CREATIVES YOU WANT TO COLLABORATE WITH?
Great fashion pictures don't happen without a great stylist, so my dream would be to collaborate with the greatest of stylists, Grace Coddington.
ARE YOU A "REGULAR" ANYWHERE?
Sun in Bloom on Church Street for smoothies in the mornings.
DREAM DINNER PARTY -- WHICH 7 GUESTS WOULD YOU INVITE?
I always wanted to host dinner parties like the ones I grew up with, people getting up to sing and play the piano, telling stories, wild laughter and there always needs to be a wild card. So I'd have my family and closest friends, sprinkle in a few others who we meet along the way.
WHERE DO YOU SHOP?
I like to wear brands I shoot for and/or that my friends design - Timo Weiland, Lyn Devon, Wes Gordon, Etienne Aigner, Boy Meets Girl, Botkier, ADEAM, Adam Lippes, Topshop filled in with pieces from a few of my favorite brands: Sandro, Maje, Miu Miu, Marc Jacobs. And sample sales, without sample sales I'd have no clothes.
DO YOU HAVE A MUSE?
A few: Debbie Harry, Liv Tyler, Penelope Cruz and you know I feel weird saying this cause she's my age and friends with a few of my friends so hope she doesn't think this is weird, but there's something about Annabelle Dexter Jones. I guess doesn't matter the time period, for me style is timeless.
NYC FOREVER?
When my husband and I started dating I warned him I wasn't leaving NYC. He's on board. I do like traveling though but If I moved anywhere else for a year or so it would have to be somewhere I could work - so Paris or London.
MOTTO YOU LIVE BY?
Almost doesn't count.
(remember the Brandy song?)
WHAT ARE YOU WORKING ON AND WHERE CAN WE SEE IT?
I have a few new shoots coming out that I'm really excited about. I can't say more right now, but they'll be up on my website once they're published by the brands and magazines in the next month or two.
WOULD YOU RATHER
CINDY CRAWFORD or KATE MOSS
Both! I grew up being on my dad's shoots with Cindy, she was my favorite & so nice to me. She is classically beautiful and her body is amazing. Kate is effortless cool -- they can't be compared.
MORNING OR NIGHT
Night
UPTOWN OR DOWNTOWN
Uptown then, downtown now. I grew up on the upper west but now live downtown.
WEBSITE: www.sophieelgort.com
INSTAGRAM: @sophieelgort
TWITTER: @sophieelgort