Photos by Jenna Burke
I stumbled upon Jessica and her rice krispie treat sculpture-cakes on instagram and had to get to know the woman behind these playful art-desserts! I was shocked to discover that her business, Mister Krisp, got started almost by accident after some experimentation with food coloring and rice krispies (she's actually a writer getting her MFA at The New School!). Get to know more about this insta-sensation confectioner and her NYC life in our CULT Chat below>>
WHY NEW YORK CITY?
I was born in NYC but grew up in Long Island. I came back after high school to go to NYU and never left.
THE CITY NEVER SLEEPS...WHAT TIME DID YOU GET TO BED LAST NIGHT?
Around 1am. I have friends over to watch the premiere of the Bachelor or Bachelorette every season. I make a thematic krisp and decorate my apartment with faux rose petals and we drink wine and order sushi and pretty much behave like human clichés.
PLAY HOST FOR US... WHERE WOULD YOU TAKE US FOR
COFFEE - Two Hands. It's a cute Australian coffee shop with fantastic avocado toast and no wifi so I can actually get a lot of writing done when I go there.
DINNER - Gemma at the bowery hotel has been my go-to dinner spot for years. The atmosphere and food are consistently great for different moods, company, or times of year.
COCKTAILS - Little Branch. It has an underground vibe and it's also literally underground in a dark basement.
PARTYING - I spend a lot of time at Greenwich Treehouse after my writing workshops. It's a dive bar with a fun jukebox. It's the kind of place where you can have a great conversation or a great dance party, depending on the night.
WHO ARE YOU LISTENING TO RIGHT NOW?
I've been listening to the new Alabama Shakes album and also a lot of LCD Soundsystem and Phish. When I'm in the kitchen making krispies I also listen to podcasts- I love The Moth and This American Life. I also like to listen to musicals while I'm baking; right now I'm into Spring Awakening. Whatever.
FAVORITE PROJECT SO FAR?
I've loved working on so many of the krisps I've done so it's really hard to choose a favorite. I really enjoyed making the ramen bowl, burn book, and cheese plate.
ANY CREATIVES YOU WANT TO COLLABORATE WITH?
I would love to collaborate with the team behind Ample Hills on a misterkrisp ice cream flavor. Ice cream is one of the most important things in my life and I think our brands share an irreverent spirit.
DREAM DINNER PARTY -- WHICH 7 GUESTS WOULD YOU INVITE?
Joan Didion, Taylor Swift, David Foster Wallace, Harry Potter, Andy Warhol, Abraham Lincoln, David Sedaris.
WHAT'S YOUR SIGNATURE LOOK?
I used to work at Elizabeth and James so I still wear a lot of their clothing. I also like Reformation, and I love to shop for vintage at The Vintage Twin. When I'm making krisps I dress for comfort but I like to have fun with mixing prints and fabrics when I go out.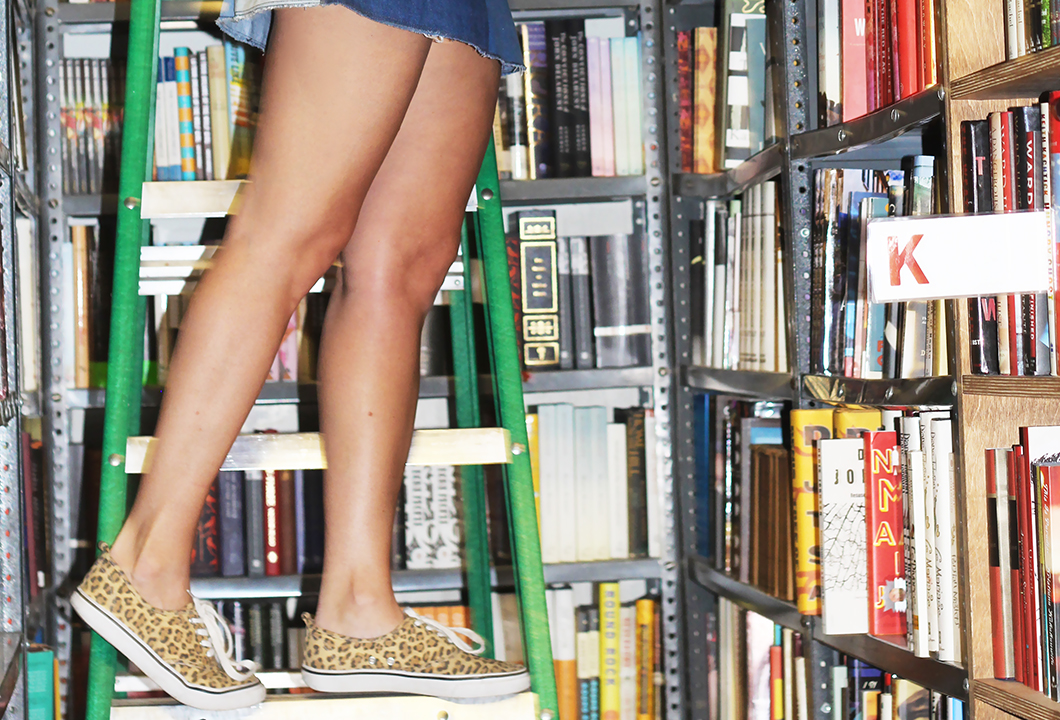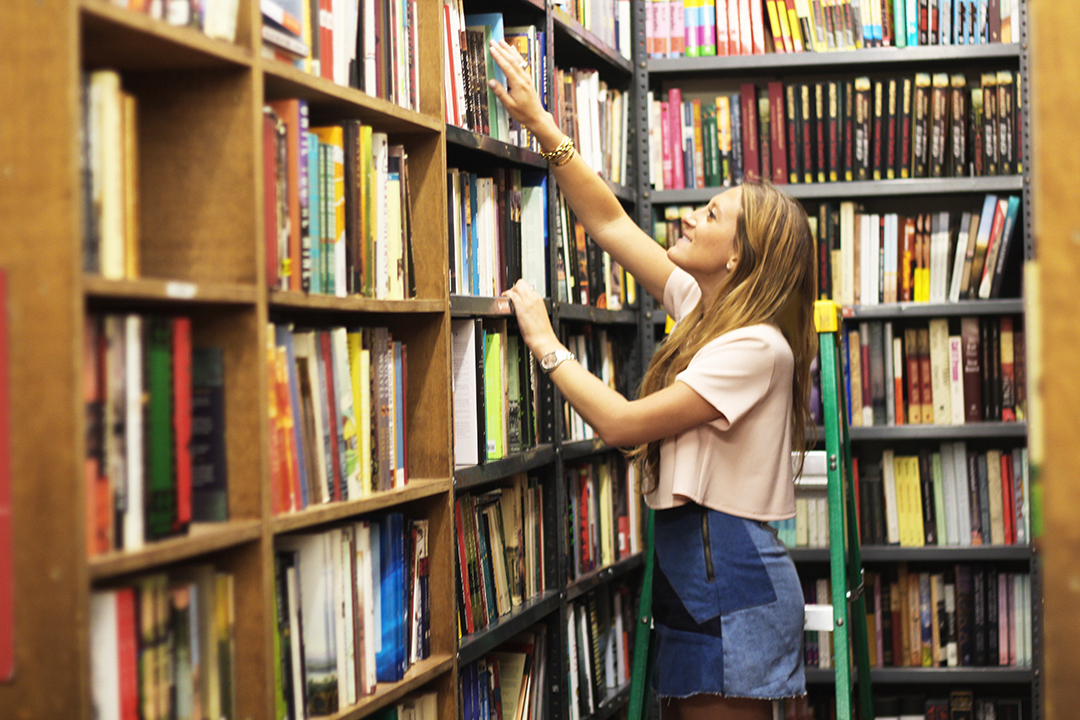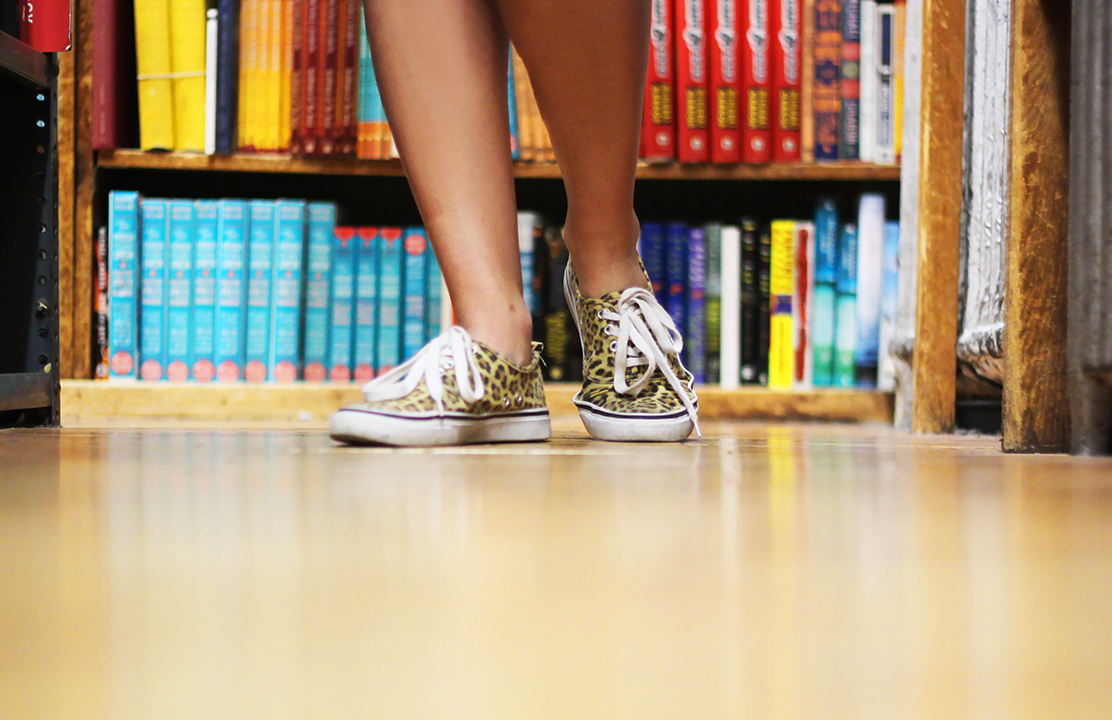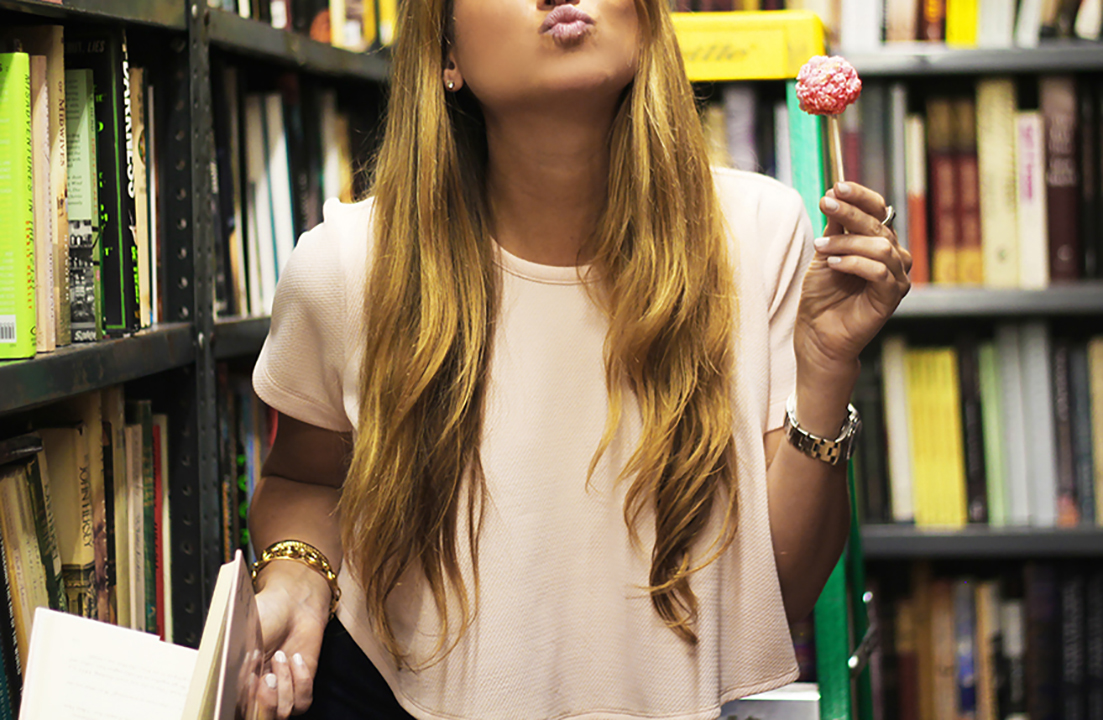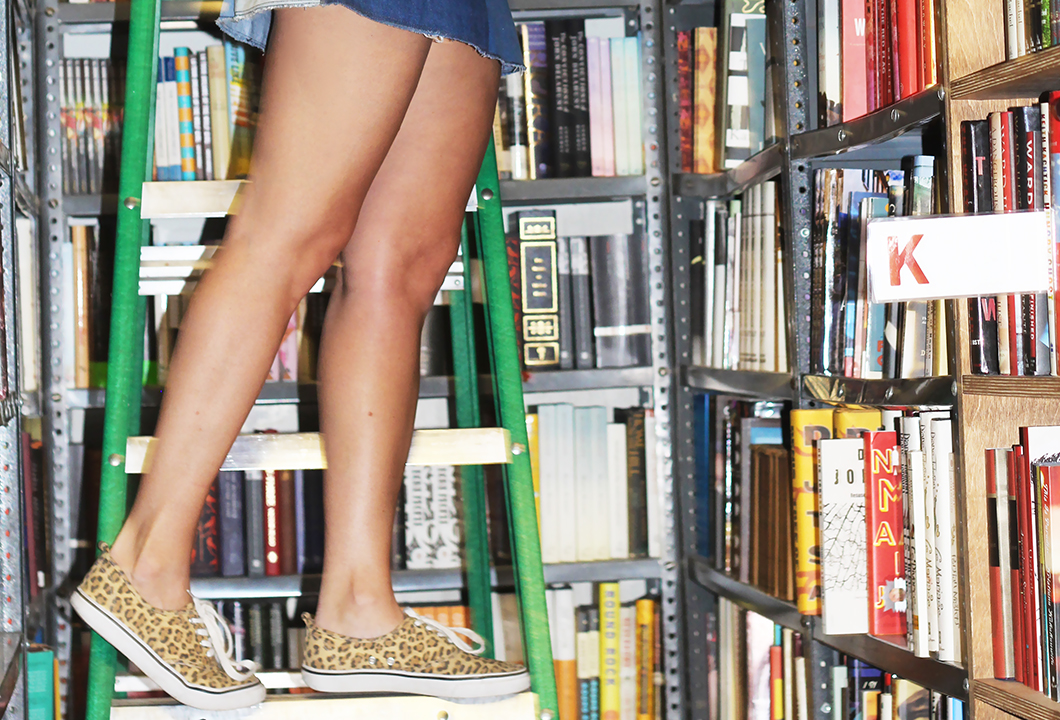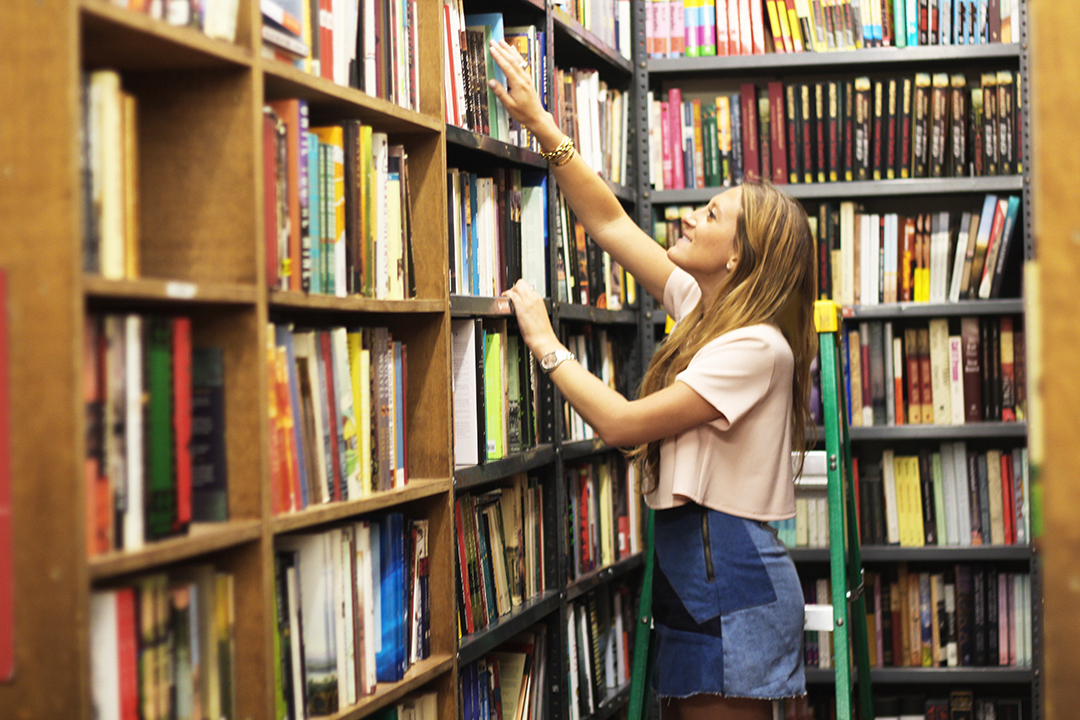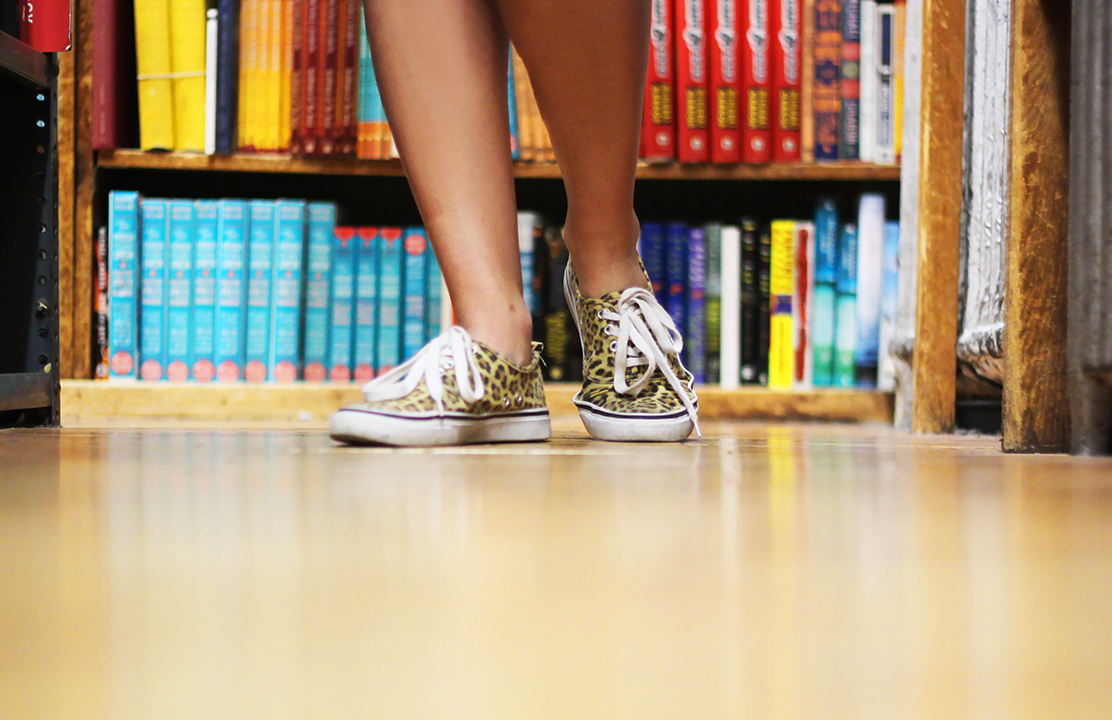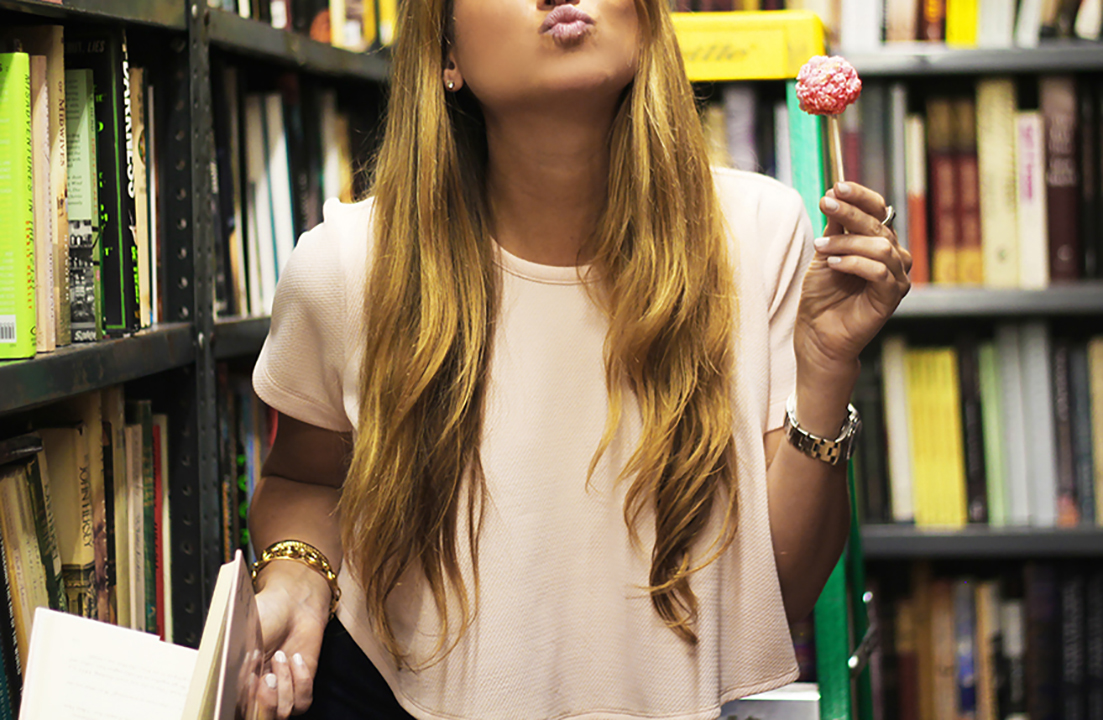 DO YOU HAVE A MUSE?
My muse is right this minute. With social media, we have access to so many ideas every single day. I always try to address pop-culture and elements of the zeitgeist in both my writing and my work with misterkrisp.
ARE YOU A REGULAR AT ANY SPOT IN THE CITY?
Just the baking supply store. I'm there several times a week. They must wonder what I'm doing with all of this icing!
NYC FOREVER?
I love NYC but I've lived within 20 miles of the city my whole life. I'd like to spend time somewhere else but I'm not sure where. I can't see myself going too far for too long though.
MOTTO YOU LIVE BY?
Do what makes you happy. I know it sounds trite and it's also sometimes hard to figure out exactly what makes you happy, but I know that my life changed when I started to allow myself to do the things that made me happy outside of work. Those things eventually became my work.
WHAT ARE YOU WORKING ON NOW AND WHERE CAN WE SEE IT?
I'm working on a plan to be able to ship my misterkrisp designs outside of NYC. In the meantime you can see my daily creations on instagram @mister_krisp. I'm also getting my MFA in creative nonfiction and working on a collection of literary personal essays that I hope to publish in the next few years.
WOULD YOU RATHER
CINDY CRAWFORD or KATE MOSS
MORNING OR NIGHT
UPTOWN OR DOWNTOWN
Cindy Crawford, Night, Downtown
INSTAGRAM: @Mister_Krisp
WEBSITE: www.misterkrisp.com