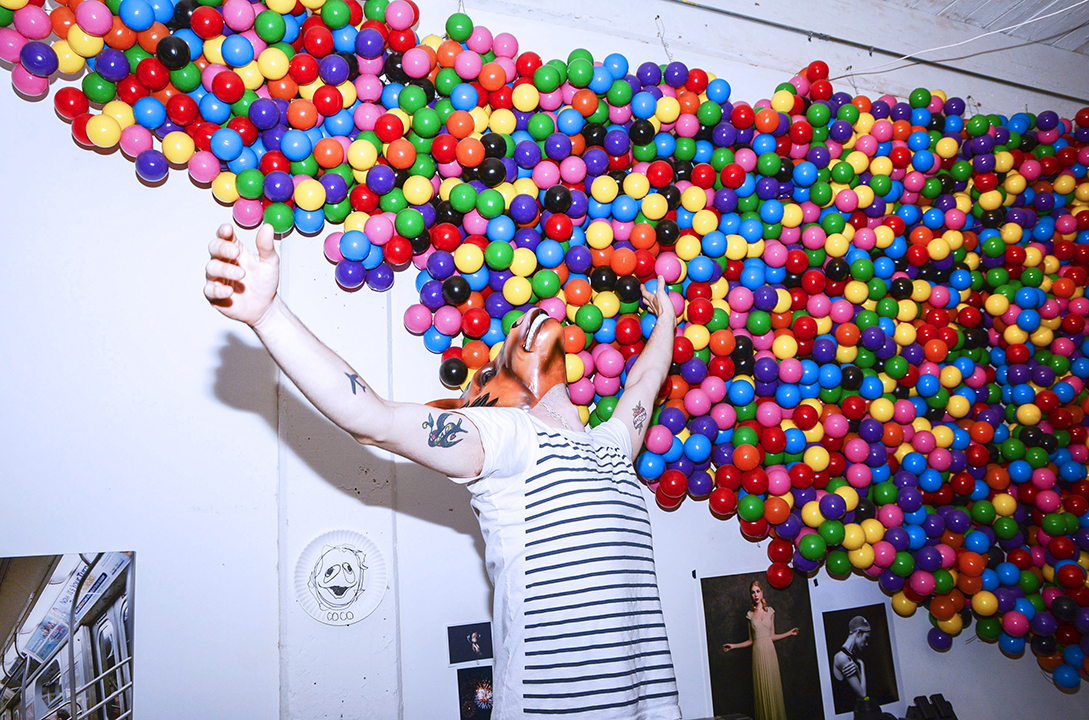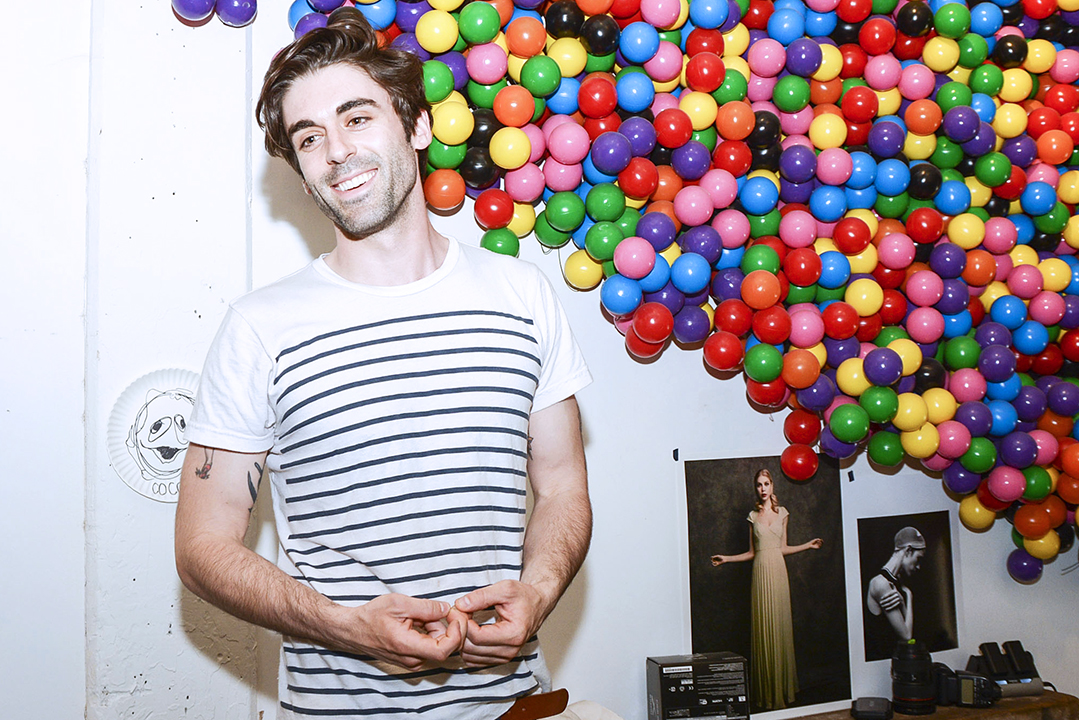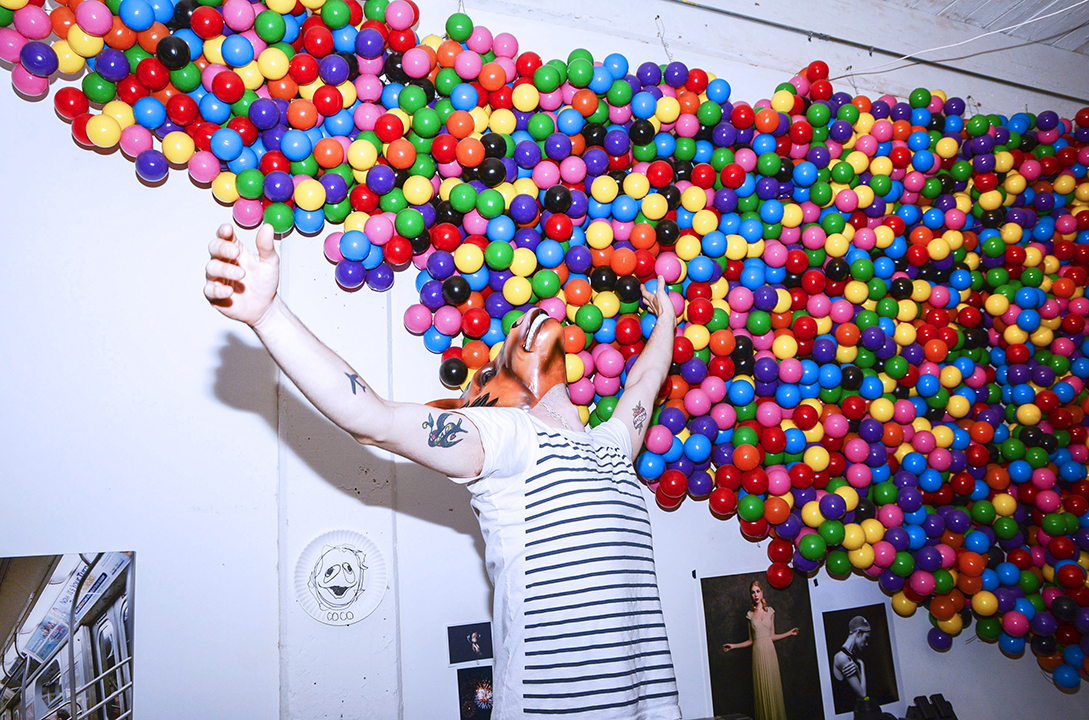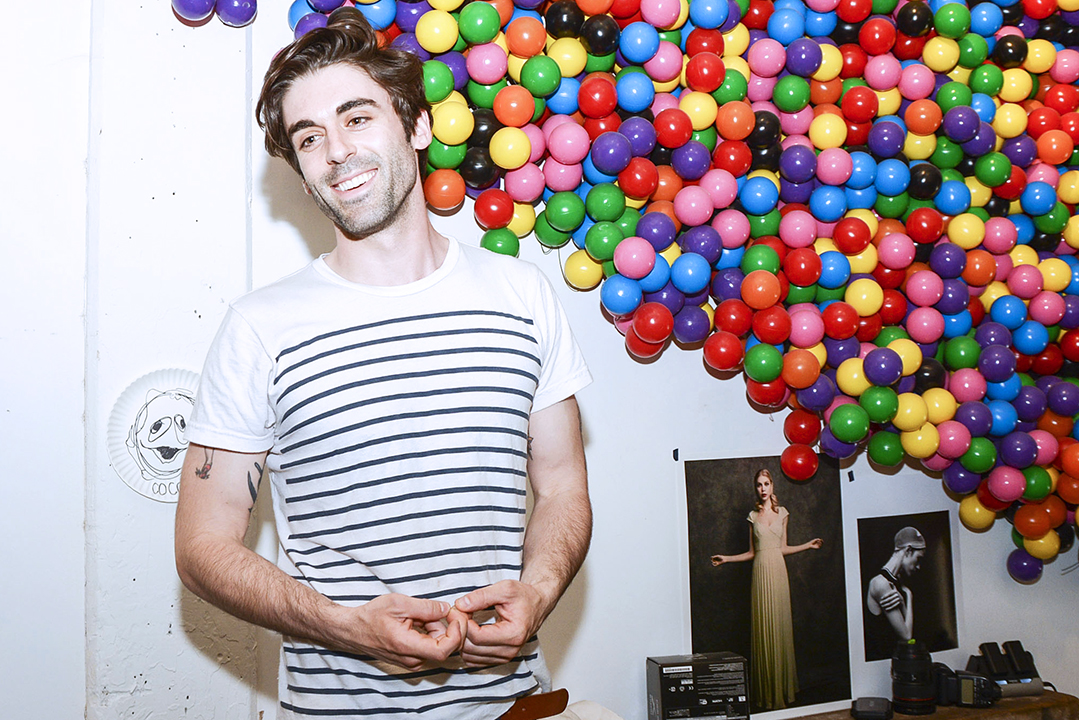 Photos by James Nova
I met Zach when I hired him to shoot the debut campaign for my new luxury brand almost five years ago. And though I'll admit our first meeting was scheduled because I thought he was cute, my focus was quickly moved to his brilliant work. Not afraid to push boundaries, Zach's images are bold and provocative, hiding dark undertones beneath playful, vibrant colors. I'm so excited to hear he is launching a new agency, S:X AM, as well as a new studio project this year! Get to know more about Zach & his NYC life in our CULT chat here>>
WHY NEW YORK CITY?
I had spent a lot of time here in high-school and when I left college to pursue art and photography my friends were still studying at Cooper Union and New School. I knew New York was the best place to be for what I wanted to pursue as well as an opportunity to reunite with my good friends in the arts.
THE CITY NEVER SLEEPS...WHAT TIME DID YOU GET TO BED LAST NIGHT?
This morning I went to bed at 4:00am. I was shooting and editing the Sesame Workshop Gala. I work as their on set as a still photographer and shoot their Gala every year as well…6 years and running.
PLAY HOST FOR US... WHERE WOULD YOU TAKE US FOR
COFFEE - My house
DINNER - Tomoe
COCKTAILS - Little Branch
PARTYING - Errrr...
WHO ARE YOU LISTENING TO RIGHT NOW?
Disclosure, De La Soul, and The Fugees
FAVORITE PROJECT SO FAR?
All the nude travel series
ANY CREATIVES YOU WANT TO COLLABORATE WITH?
I'd like to collaborate with Kesh
DREAM DINNER PARTY -- WHICH 7 GUESTS WOULD YOU INVITE?
My girlfriend Mariana, my dog, Tahini, my cat Falafel, (they would obviously be graced with the gift of speech for this occasion as long as we're getting all fantastical) Andy Kaufman, David Lynch, Gabriel Garcia Marquez, and Joseph Beuys
WHERE DO YOU SHOP?
Uniqlo, Topshop, Dave's, Levis -- I like to keep it pretty simple.
DO YOU HAVE A MUSE?
I guess not... I find inspiration in a lot of different ways but mostly present moments and strangers
ARE YOU A REGULAR AT ANY SPOT IN THE CITY?
I'm a regular at the climbing gym that I go to, other than that not really. I enjoy being home and in the studio.
NYC FOREVER?
Nope, not sure yet…maybe Mexico City for a while…then closer to water
MOTTO YOU LIVE BY?
Everything's gonna be all right
WHAT ARE YOU WORKING ON NOW AND WHERE CAN WE SEE IT?
Working on the beginnings of a new photo agency and collective with fresh new talent, S:X AM. Also beginning work on a new studio project with Prince Franco.
WOULD YOU RATHER
CINDY CRAWFORD or KATE MOSS
MORNING OR NIGHT
UPTOWN OR DOWNTOWN
Cindy Crawford, Morning, Brooklyn
INSTAGRAM: @zachlikewhoa
WEBSITE: www.zachhyman.com
SNAPCHAT: ZachLikeWhoa