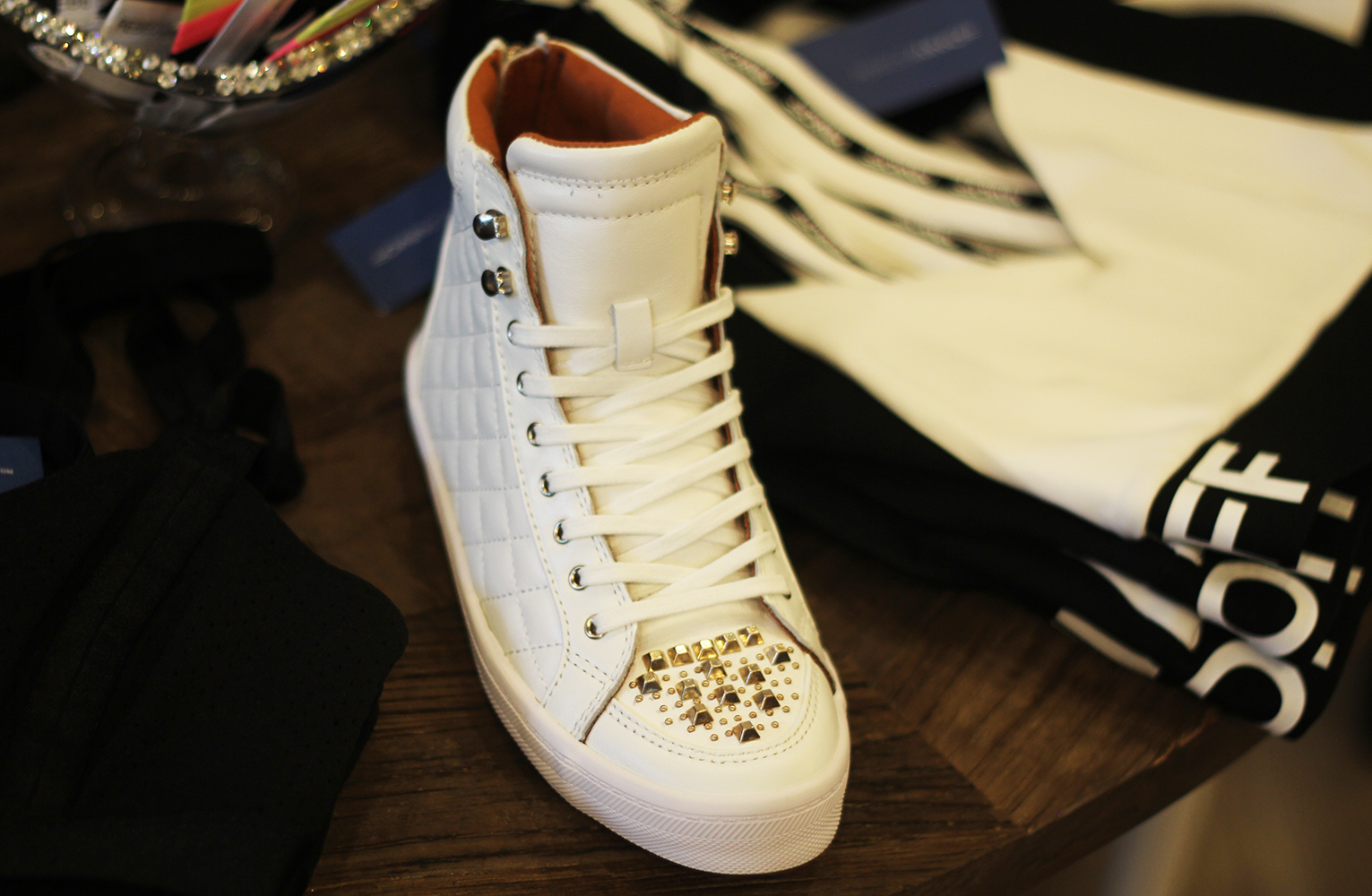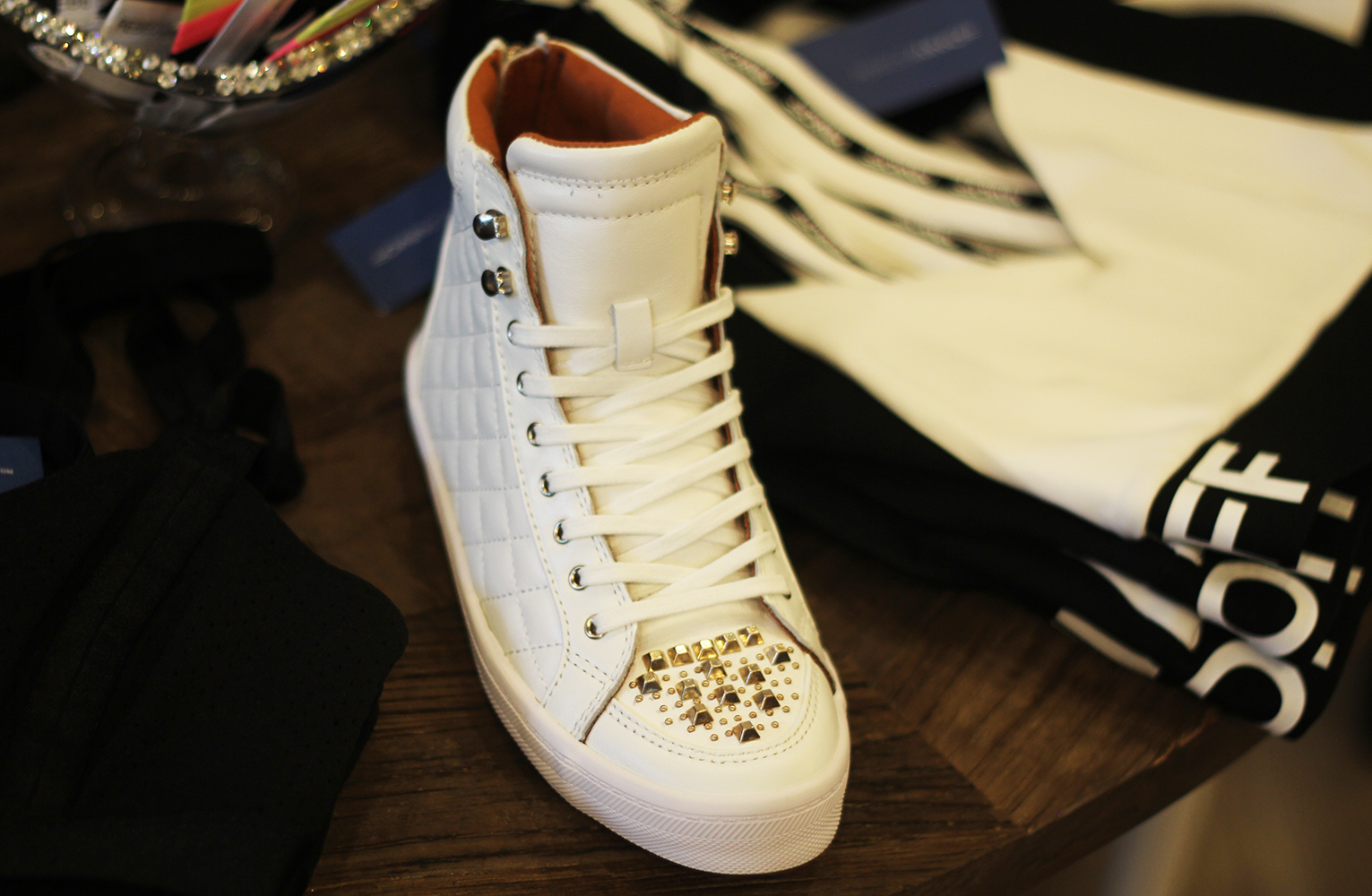 Photos by Jenna Burke
ATHLEISURE, the fusion of daywear and athletic wear, has become one of my favorite new categories in fashion. As someone who doesn't have a ton of "casual" clothes, it's bomb to find pieces that are chic yet still appropriate for walking miles around the city in whilst I run my errands, etc. I think I'm one of many New Yorkers who literally gets ALL of my cardio from transportation -- I walk whenever possible!
Also VERY into the whole sporty-chic trend, I was BEYOND excited to hear that one of my favorite designers, Rebecca Minkoff, was teaming up with boutique retailer MIXOLOGY to debut her very own ATHLEISURE collection at their West Hampton store. Even better? I was DJing the party! Editors and shoppers jammed to tunes while imbibing on dangerously good Vita Fruit libations from VEEV Vodka (I managed to sneak a bottle onto the press bus home to make the ride back to the city a little more fun :P).
How's the collection? SO SICK. I was able to peruse the looks while the editors were partaking in a pre-party EXHALE barre class (obviously I skipped that lol I was wearing sheer mesh) and I want it all! The limited color palette of black, white, silver, and grey keeps the collection chic and enhances its city-girl vibe. Amongst the jersey-inspired tops, sports-bra-like crops, and printed sweatshirts I found two of my favorite pieces -- a pair of quilted leather high top sneakers and a nylon backpack. Serious MUST HAVES for the mobile busy-girl -- definitely cruise by MIXOLOGY in the city or the Hamptons to check it out.