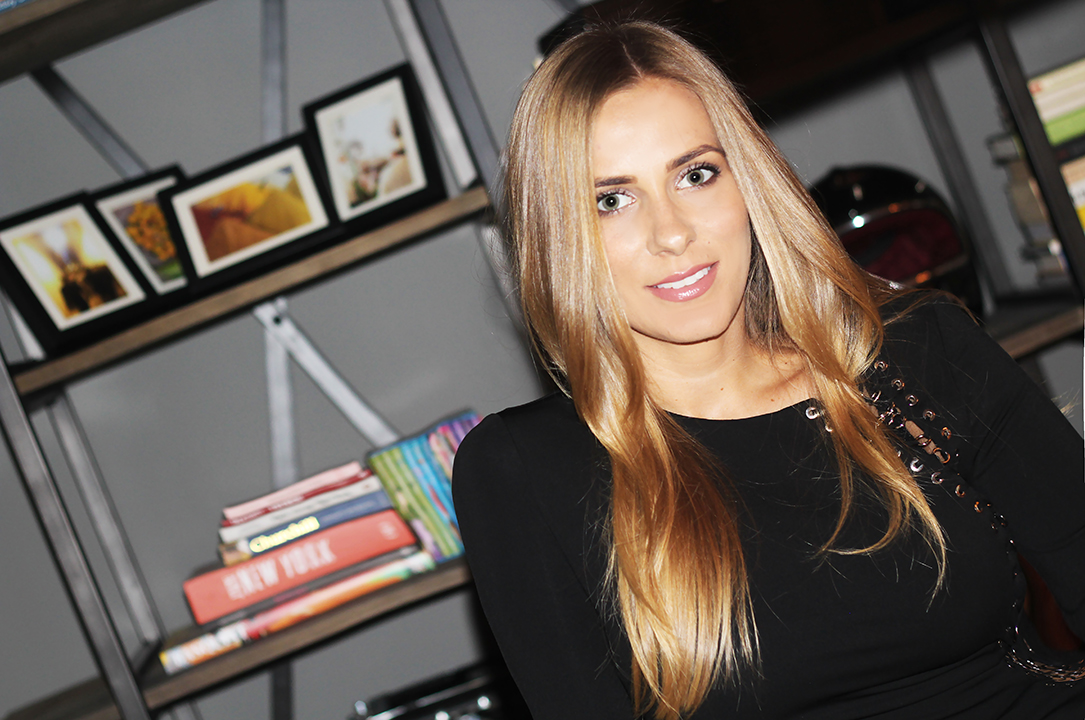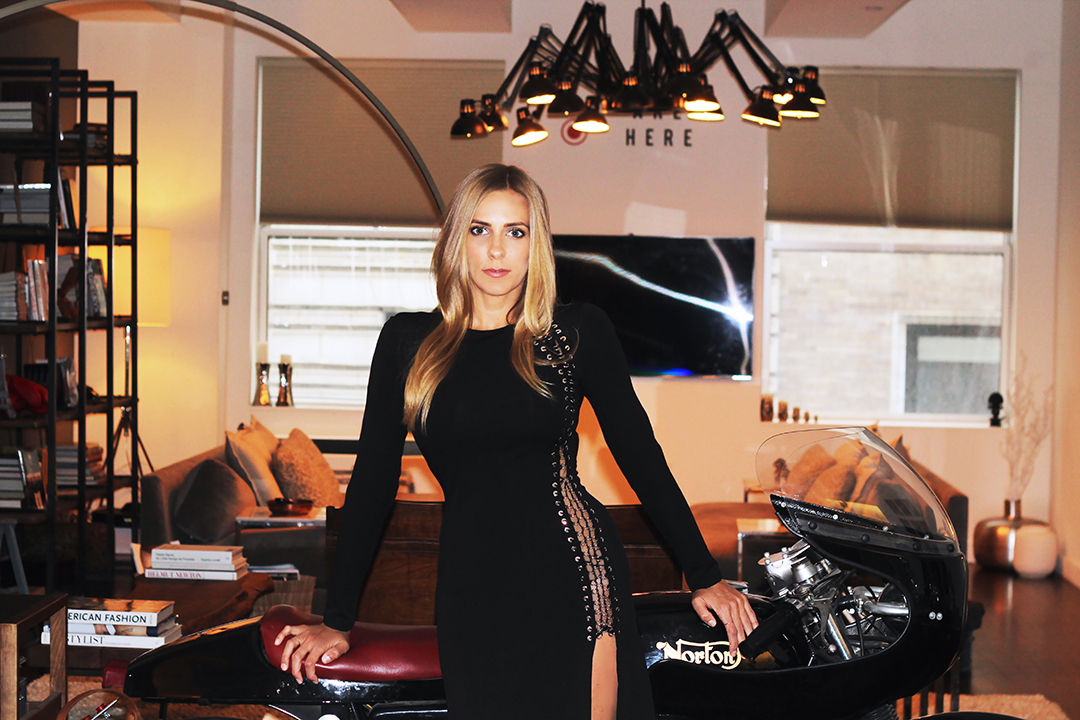 Photos by Jenna Burke at Rachel's loft in the Financial District
I became acquainted with celebrity and fashion stylist Rachel Wirkus a few years ago through her sisters (my close friends!) and have had so much fun watching her completely ace it again and again. Wouldn't any stylist kill to dress dream girls like the VS Angels and rock royalty like Liv Tyler? Done and Done -- but it's still the beginning for this young talent and I'm beyond excited to see what she has in store for the future! Get to know more about Rachel and her NYC life in her CULT Chat below>>
WHY NEW YORK CITY?
I moved here from Los Angeles almost 4 years ago and haven't wanted to leave since. The energy, the people, the food... You can't beat the feeling you get when you get here...It's truly an amazing city!
THE CITY NEVER SLEEPS...WHAT TIME DID YOU GET TO BED LAST NIGHT?
I went to bed at 11pm reading a book my mom gave me called A Girl On The Train.
PLAY HOST FOR US... WHERE WOULD YOU TAKE US FOR
COFFEE - Colombe - strong coffee and great pastries!
DINNER - Momofuku - laid back atmosphere with fantastic food. Get the pork belly buns!
COCKTAILS - For the summer I like Grand Banks - Sip delicious cocktails while outside on a boat...Try the milk maid!
PARTYING - I'm a grandma but I would say anywhere that plays great music so you can dance!
WHO ARE YOU LISTENING TO RIGHT NOW?
I don't have a favorite right now. I listen to everything from Brazilian to Rap.
Rachel's celebrity clients include Karlie Kloss, Liv Tyler, Julianne Moore, Lily Aldridge, and Candice Swanepoel
FAVORITE PROJECT SO FAR?
The project I'm currently working on that will be out this coming fall...stay tuned!
ANY CREATIVES YOU WANT TO COLLABORATE WITH?
Hedi Slimane of Saint Laurent.
DREAM DINNER PARTY -- WHICH 7 GUESTS WOULD YOU INVITE?
John F Kennedy, Elizabeth Taylor, Anne Frank, Abraham Lincoln, Cleopatra, Marilyn Monroe, Lucille Ball
WHERE DO YOU SHOP / WHAT'S YOUR SIGNATURE LOOK?
I shop all over. I tend to stay downtown. I love to mix high street items with designer labels. I'm not sure I have a signature look, for night I would say it has to be a fitted knee length pencil skirt and top and for day either a silky printed dress or jeans and a tee. I dress for my body type and not necessarily the trend.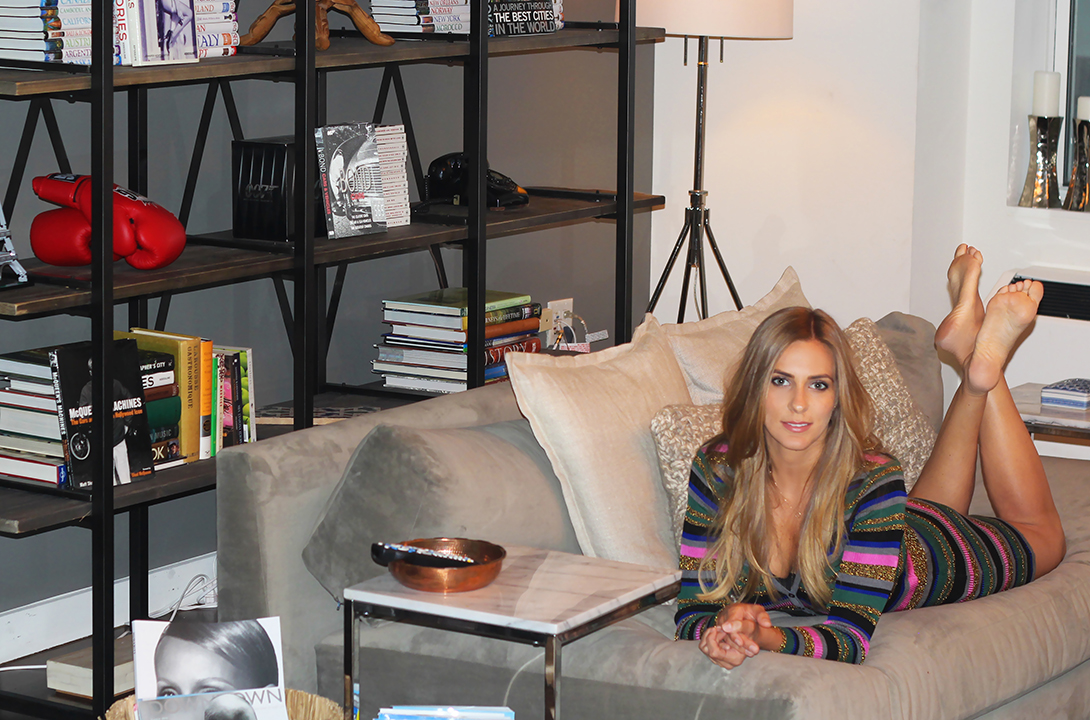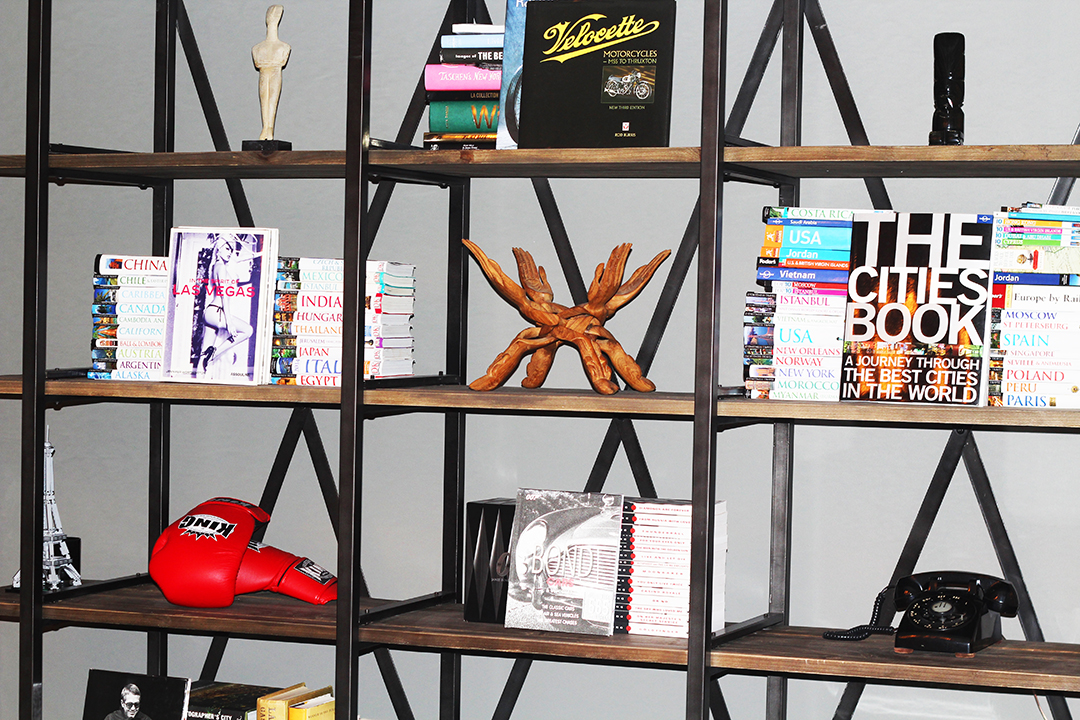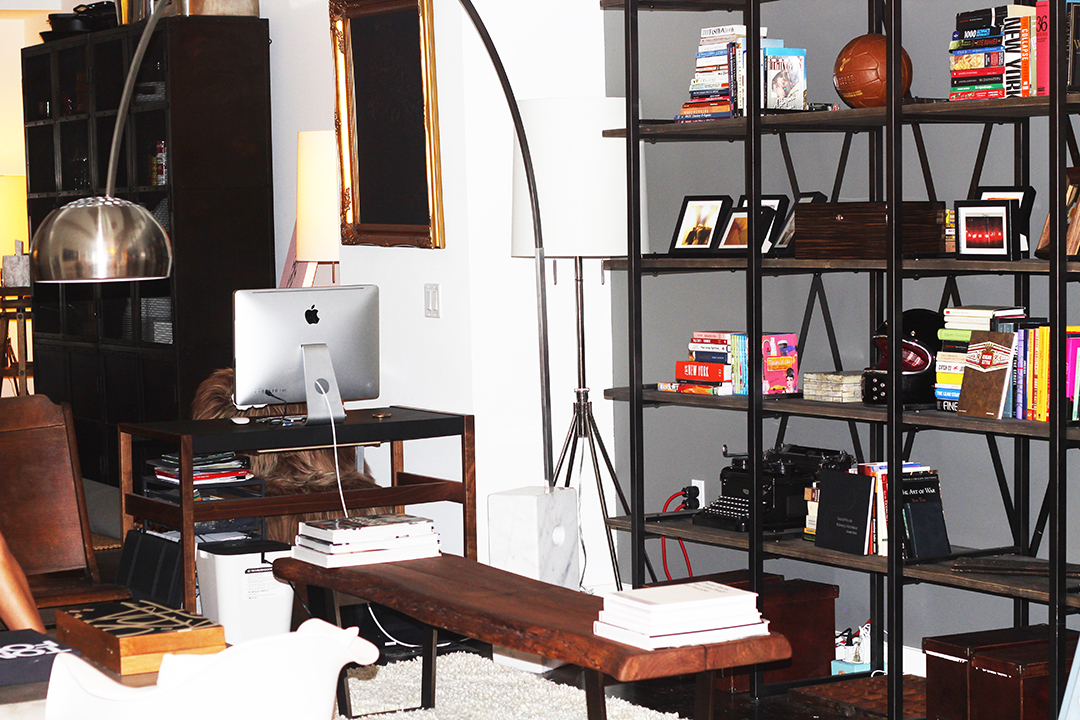 DO YOU HAVE A MUSE?
I love the 50's for its style. The clothing, the hair, the cars.I love it all!
FAVORITE SPOT IN THE CITY?
The west village...it truly is the epitome of NYC.
NYC FOREVER?
I don't see myself living in NYC forever. When I leave I can see myself moving back to California or somewhere in Europe. I absolutely in love with France!
MOTTO YOU LIVE BY?
Everything happens for a reason -- and I truly believe that it does...
WHAT ARE YOU WORKING ON NOW AND WHERE CAN WE SEE IT?
A special project that will be out this fall. Follow me on Instagram to see more @rachelwirkus.
WOULD YOU RATHER
CINDY CRAWFORD or KATE MOSS
MORNING OR NIGHT
UPTOWN OR DOWNTOWN
Cindy, Morning, Downtown
WEBSITE: www.rrwco.com
INSTAGRAM: @rachelwirkus
TWITTER: @rachelwirkus