Photos by James Nova
I honestly don't even remember how Marcus and I first met -- but I think it had to have been through mutual friends mingling at the NYFW tents. With super fly style and a hush-hush emerging brand, this stylist is on his way to the top and I had to know more! Get to know Marcus and his NYC life in his CULT Chats interview>>
WHY NEW YORK CITY?
The competitiveness & faster pace environment.
THE CITY NEVER SLEEPS...WHAT TIME DID YOU GET TO BED LAST NIGHT?
4am. I was catching up with an old friend I haven't seen in a very long time. We went out for drinks, which then lead us to Boom Boom Room.
PLAY HOST FOR US... WHERE WOULD YOU TAKE US FOR
COFFEE - I'm not a coffee drinker, but Saturday's in Soho is usually my getaway spot. Tea is my thing.
DINNER - I love to cook fancy meals myself, so I tend to invite people over for small dinner parties :) Other than that, I love Sakagura!
COCKTAILS - Usually places in Soho or Lower East Side.
WHO ARE YOU LISTENING TO RIGHT NOW?
Active Child
FAVORITE PROJECT SO FAR?
The process of getting my leather goods company off the ground. GoHide coming soon!
ANY CREATIVES YOU WANT TO COLLABORATE WITH?
Creative Director Giovanni Bianco
DREAM DINNER PARTY -- WHICH 7 GUESTS WOULD YOU INVITE?
Beethoven, Picasso, Pharrell, Carine Roitfeld, Tupac, Alessandro Squarzi, Nelson Mandela and a special #8, my Mum :)
WHERE DO YOU SHOP?
Barneys or with great luxury emerging designers like Natural Selection. My signature look is usually an amazing pair of denim, a banded collar dress shirt or a tunic, and a great topcoat. People also know me for my wide brim hats :)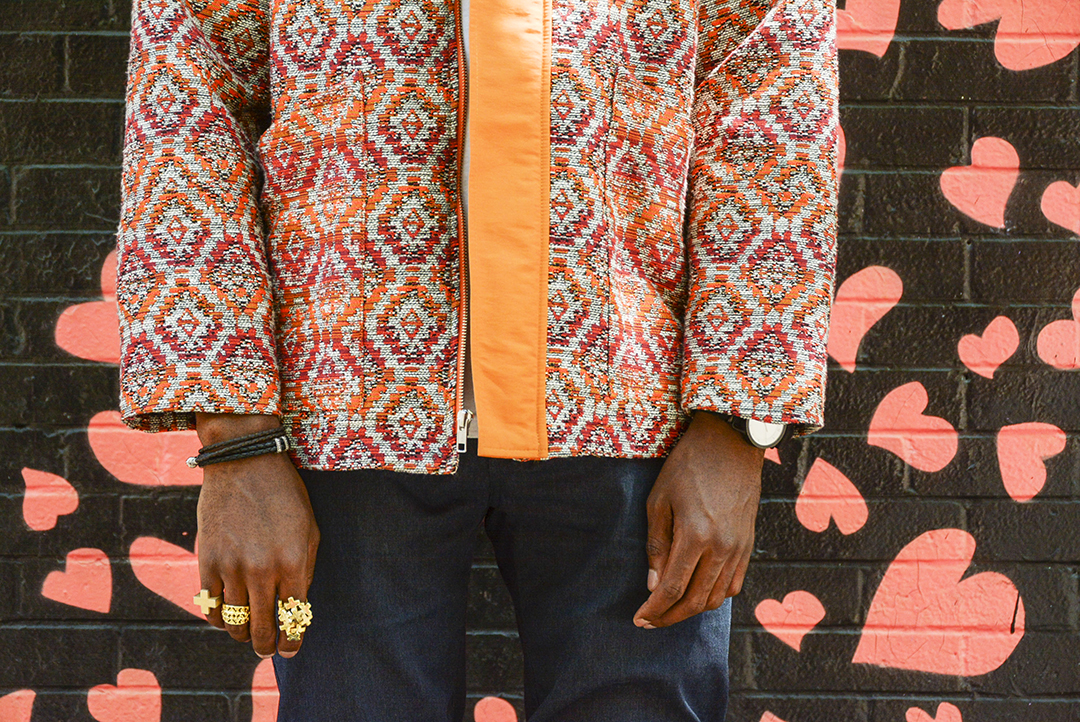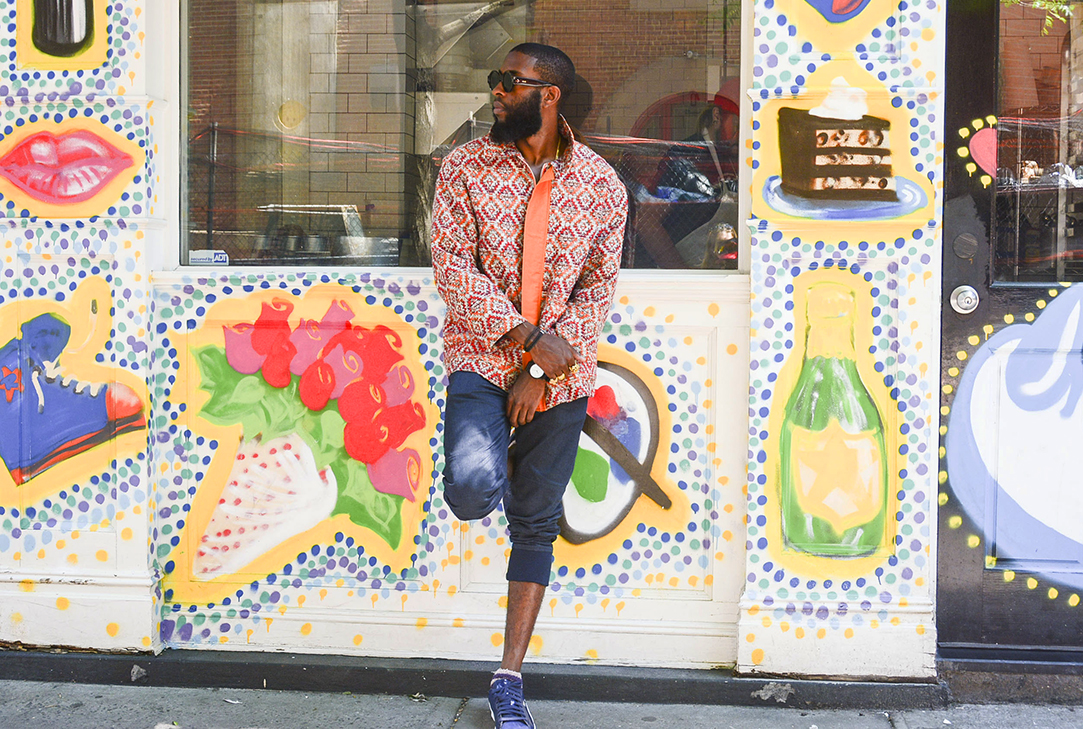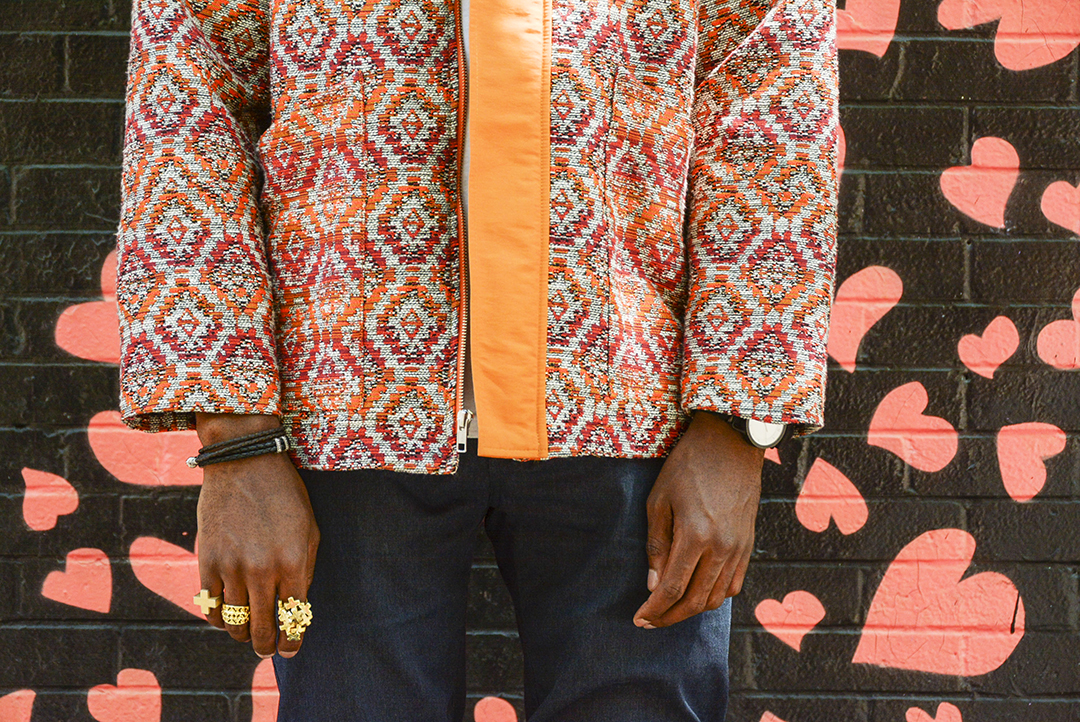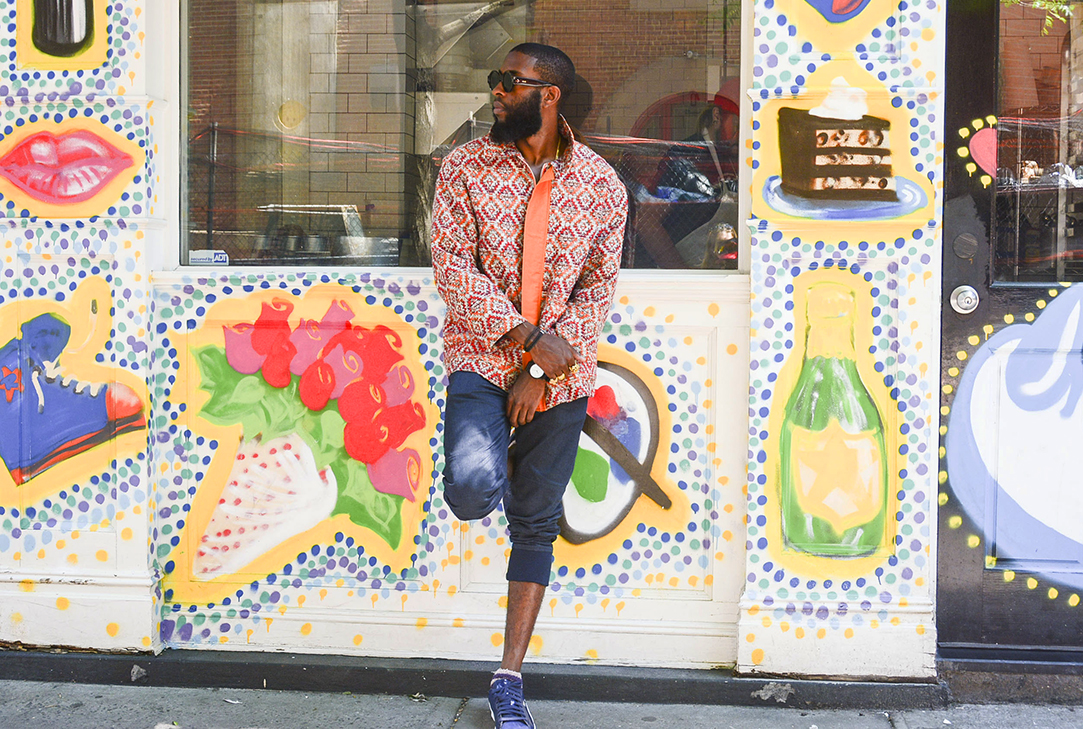 DO YOU HAVE A MUSE?
Naomi Campbell, Kate Moss and Bianca Mick Jagger
FAVORITE SPOT IN THE CITY?
Right now i'm really digging Neuehouse.
NYC FOREVER?
Yes -- but I also plan to live in Paris.
MOTTO YOU LIVE BY?
Be as you wish to seem.
WHAT ARE YOU WORKING ON NOW AND WHERE CAN WE SEE IT?
My artist Totem's next music video. I creative directed it. Out end of this month for sure, and can be viewed throughout all major music platforms!


WOULD YOU RATHER
CINDY CRAWFORD or KATE MOSS
MORNING OR NIGHT
UPTOWN OR DOWNTOWN
Kate, Morning, Downtown
WEBSITE: www.StyleMarcusJohn.com
INSTAGRAM: @StyleMarcusJohn
TWITTER: @StyleMarcusJohn